Bookings for the cottages are managed by Island Escapes, a locally ran holiday lettings agency based on the beautiful Isle of Man. All of their properties are picked for their quality and features.
You can book online by visiting their page for each cottage: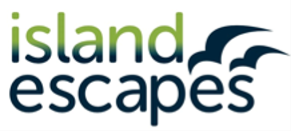 Short breaks (minimum 4 nights are available) and the cottages have no fixed changeover days.
Owners:
Shirley and John Kneale
Close Taggart
Ballaugh
Isle of Man, IM7 5BH

Bookings and Enquiries:
Island Escapes
Port Verk
Port St Mary
Isle of Man, IM9 5AR

Tel: 07624 378378
Email: visit@islandescapes.im
Website: www.islandescapes.im